ADVENTUROUS JEWELRY FOR THE PEOPLE
Every piece from Lily In Flux—most of which are one of a kind and gender neutral—is made using several different techniques, including soldering, copper electroforming, oxidizing, and polishing. The result is a distinct, modern relic-like aesthetic.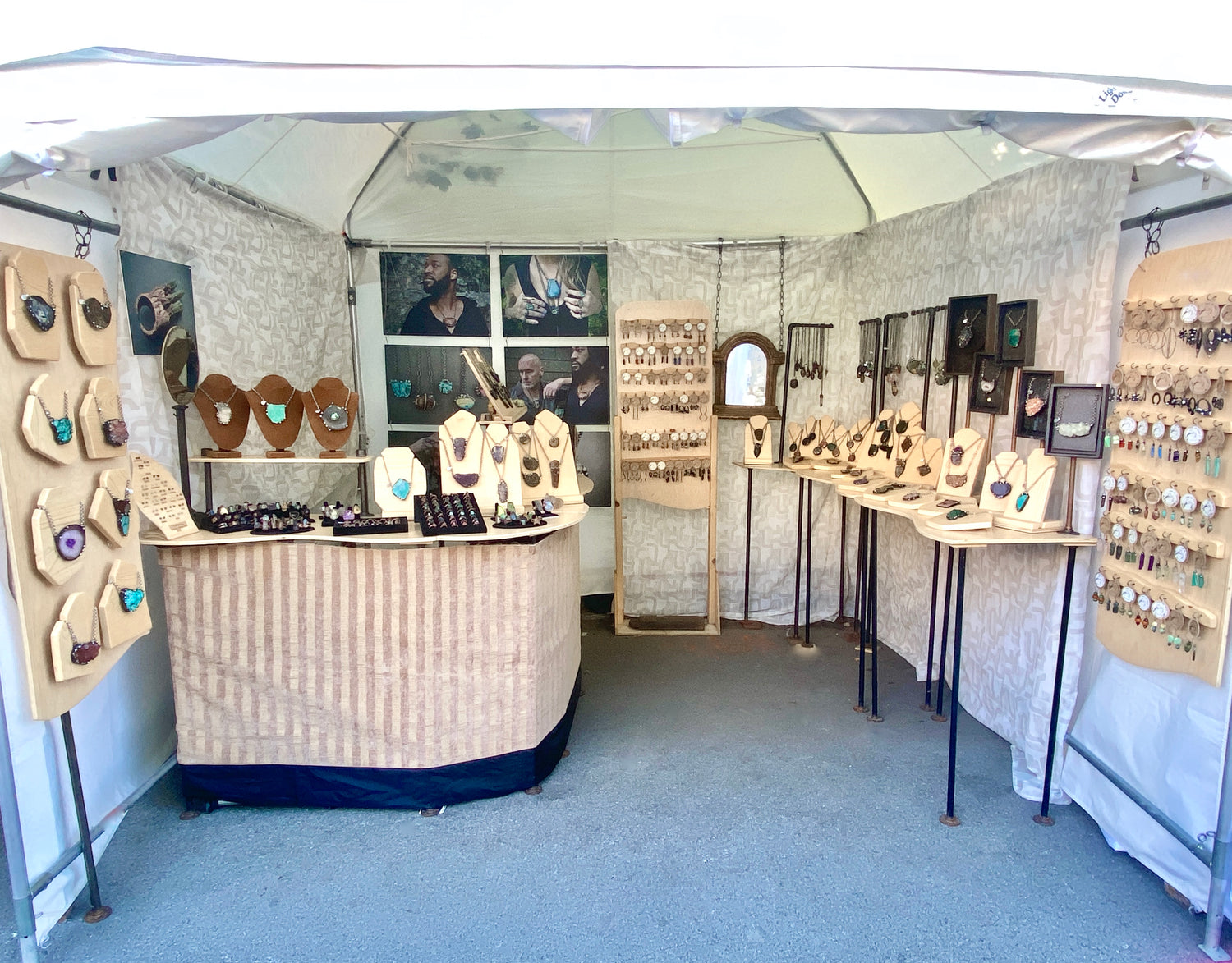 Art Shows
2023 is here!
My show schedule is shaping up to be a little different this year due to the constant unknown of how shows accept us artists. You just never know if you'll be accepted back to your favorite events or not. Check back often to see updates & changes!
First up is Cherokee Triangle in Louisville, April 29 & 30
See Full Schedule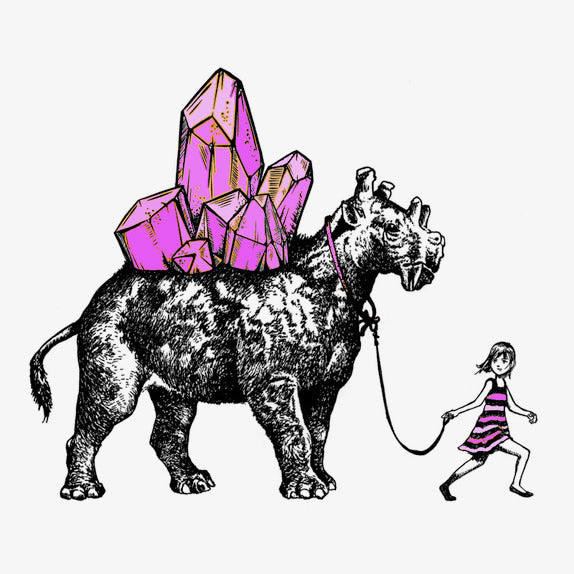 Lily In Flux
I believe making art that enhances another person's life, however small a difference it makes, enhances my life and multiplies joy in the world. I strive to make jewelry that is both accessible and magical.
Cheers, Lizz